Retail Store             
                                
21985 Waller Rd. 
Fulton, IL 61252
Hours Of Operation 8a-5p- 7 days a week – 361 days a year
Closed: New Years Day, Easter Day, Thanksgiving Day, Christmas Day
P: 815-589-3368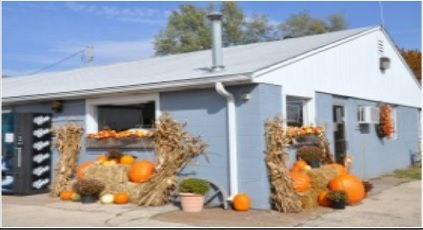 Processing Plant   
2112 Sandridge Rd, Thomson, IL 61285
8a-5p Monday thru Friday – Closed: New Years Day, Easter Day, Thanksgiving Day, Christmas Day
P: 815-259-4300     
F: 815-259-4542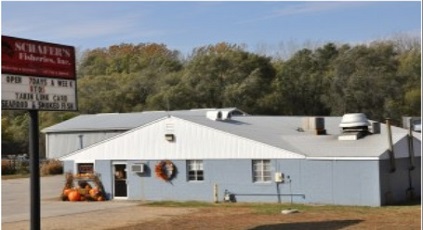 Canada, China, Dominican Republic, Germany, Greece, Holland, Iraq, Israel Mexico, Poland, Romania, Sweden, Turkey. Don't see your country on our exports list? Be our first customer in your country Contact Us!
Domestic & International Seafood Shows  
International Seafood Show – March 10-12 2013 – come out and Visit With James & Michael Schafer!
Kosherfest 2012 – November 13-14 2012 – Come out and visit us!